Galaxa Pharma is an innovation-driven and independent pharmaceutical distribution company based in Copenhagen, Denmark.
Our purpose is to identify and ensure the best possible treatments within healthcare and wellness for our patients, healthcare professionals, and consumers in the Nordic countries.
We fulfill our purpose by introducing and providing some of the most effective- and innovative products, the newest research, and trends within the pharmaceutical industry in cooperation with our global partners.
Galaxa Pharma is a customer-centric organization, as we believe it is the best structure to constantly improve, excel and maintain the highest possible standards for all our stakeholders.
A believe that we take very seriously.
We are working to ensure that innovation is present at all levels of the company. Whether it's about making improve a product, optimize a process or identify new methods.
Supply Chain Management
90%
Sales- and Marketing Channels
85%
Regulatory & Compliance Service
80%
We endlessly listen to and learn from our patients, consumers and healthcare professionals who use and work with our represented products on a daily basis, to identify and select new solutions and treatments tailored to their needs.
The close collaboration allows us to be proactive and anticipate the future needs our stakeholders as we thoroughly understand the underlying mechanism of the pharmaceutical industry in terms of supply chain management, optimization,  sales- and marketing channels, logistics, regulatory and compliance service and cultural challenges.  Our expert knowledge within a niche field thereby permit us achieve the highest possible standards – both globally and locally – which is why our area of expertise can be specified into two key centers.
Global center of excellence
We actively follow and participate in international research and science
Focus on optimum international procurement & supply chain
Cooperative relations to ensure know-how used to optimize the total cost of our services to the benefits of our partners
Local center of excellence
Regularly collaboration with local government departments within regulation and compliance service
Local knowledge of sales- and marketing channels
Native cultural understanding of end-consumer
Support of logistics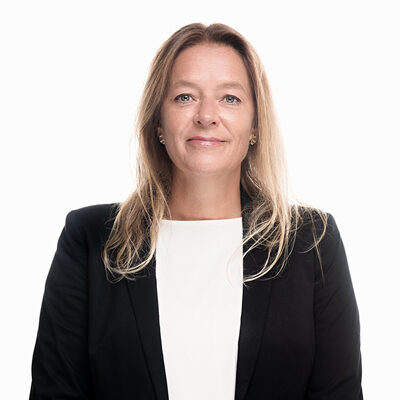 Lone has more than 15 years of experience in the pharmaceutical industry within stakeholder management, purchasing- and sales, quality management, and R&D.
Lone hold a Chemical Engineer degree from the Technical University of Denmark and a bachelor's in marketing from Copenhagen Business School.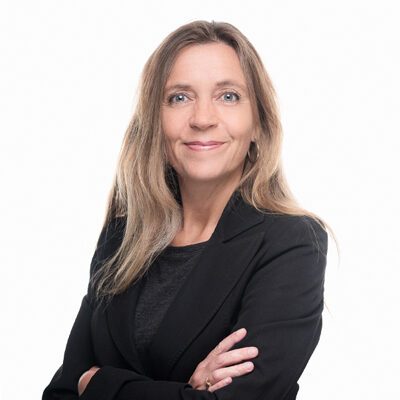 Gitte holds and Master of Science from Copenhagen Business school and is originally an auditor.
Gitte has more than 15 years of experience within turnaround- and escalation of a number of major companies as well as market observations and the identification of new trends, technologies, systems, and processes to preempt consumer needs and wants.