Galaxa Pharma is an innovation-driven and independent distribution company based in Copenhagen, Denmark helping manufactures of medical devices and cosmetic products
Galaxa Pharma A/S is based on its European network and Board of Representatives for foreign manufacturers of medical devices and cosmetic products who want access to the Nordic market with a focus on distribution to drugstores and pharmacies. Galaxa Pharma intends to supply high quality products with proven efficiency at a competitive price and thereby become the preferred distributor of products in the Nordic region. Our company will continue to work with the most knowledgeable and best-known partners in the industry to achieve our goals.
Galaxa Pharma's vision is to simplify the process of getting the right access to
the Nordic retail and e-tail pharmacy market for manufactures and
suppliers of medical devices and cosmetic products
As independent expert in the Nordic pharmacy market we can help our clients with access to the right sales channels. We do this by knowing the right stakeholders, having an efficient organisation that knows the market regulations and having the experience in connecting the right channels with the right products to signing reliable agreements.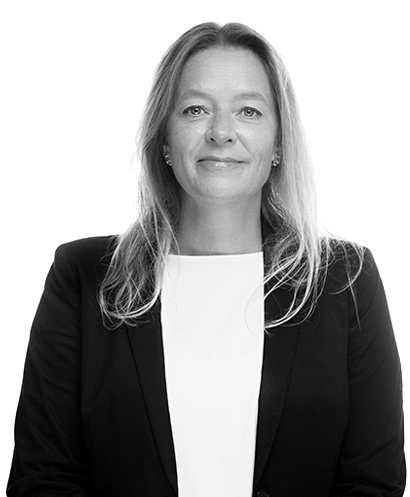 Lone
Henriksen
Lone has more than 15 years of experience in the pharmaceutical industry within stakeholder management, purchasing- and sales, quality management, and R&D. Lone holds a Chemical Engineering degree from the Technical University of Denmark and a bachelor's in marketing from Copenhagen Business School.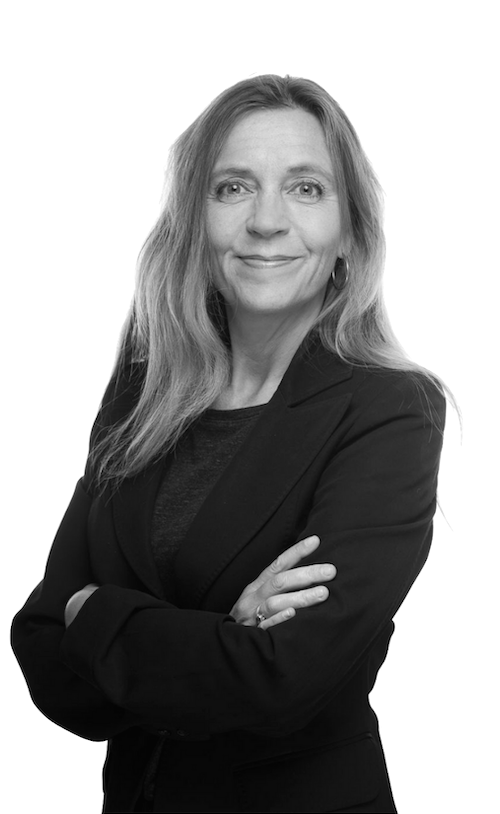 Gitte
Lund Henriksen
Gitte holds a Master of Science from Copenhagen Business school and is originally an auditor. Gitte has more than 15 years of experience within turnaround- and escalation of a number of major companies as well as market observations and the identification of new trends, technologies, systems, and processes to preempt consumer needs and wants.