Galaxa Pharma offers pharmaceutical outsourcing and representation of foreign pharmaceutical manufactures in the Nordic countries. Our assistance cover supply chain, sales, and marketing & quality and regulatory.
Galaxa Pharma supports the pharmaceutical industry by identifying, providing, and distributing innovative treatments where needed – so the pharmaceutical companies can focus on R&D, the physicians effectively can treat patients and patients actively can stay healthy and well-informed about their treatment opportunities.
We do so by leveraging the power of our trusted network of local partners in all of the Nordic countries in cooperation with our international partners, both pharmaceutical companies and manufacturers.
In other words, what makes our services truly unique is the element of successfully implementing global solutions in a local context.
A native cultural competitive advantage in your favor that interferes and optimizes all aspects of our service within the supply chain, sales and marketing & quality and regulatory.
Galaxa Pharma is headquartered in Denmark.
We operate in the Nordic countries:
Denmark
Sweden
Norway
Finland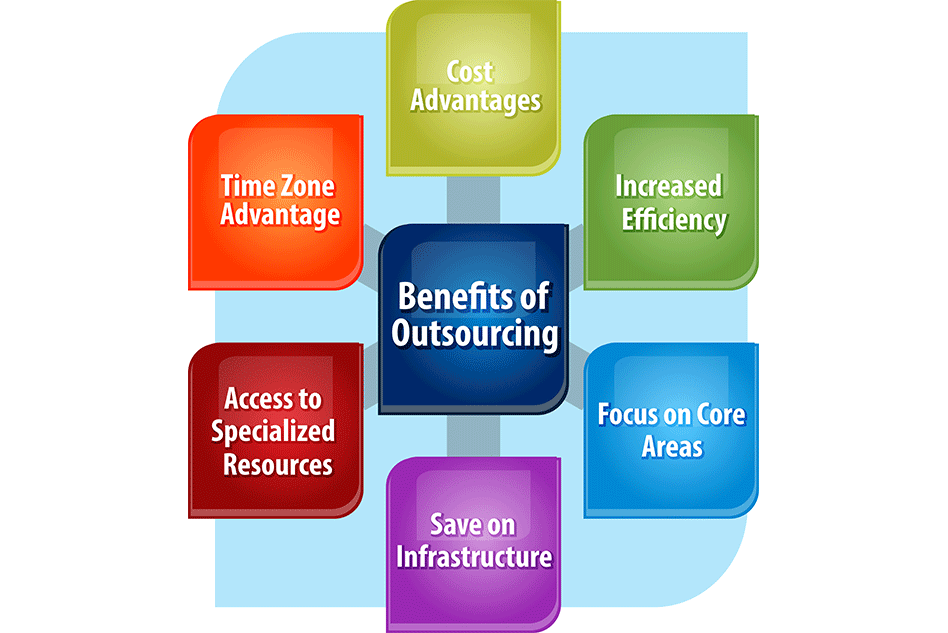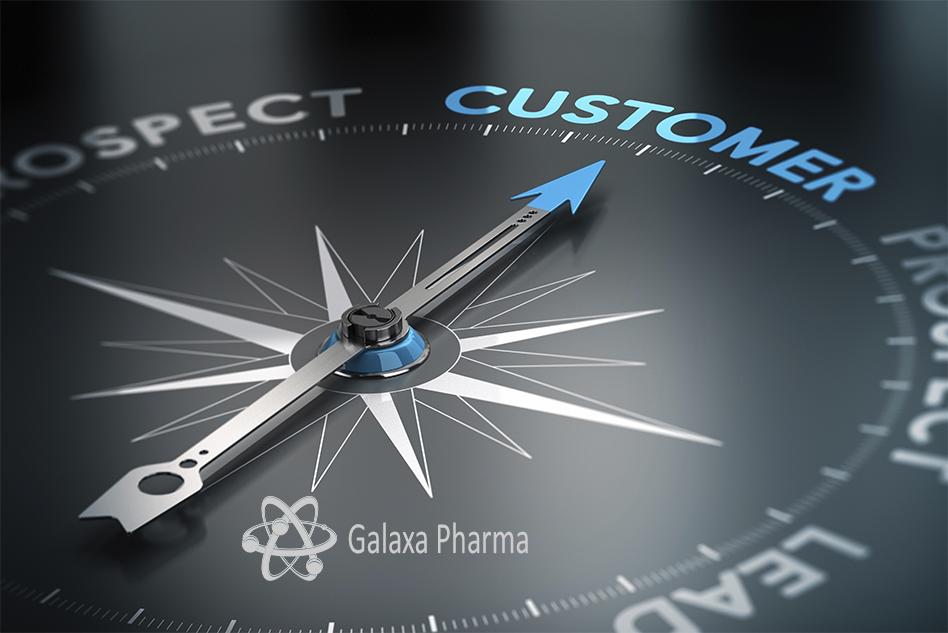 Pharmaceutical Outsourcing
Our local market knowledge and expertise can be the key to utilize the full potential of your product and help you as a manufacture to achieve a significant improvement in sales figures.
The core of our outsourcing is an individually customized delivery defined by the manufacturer's needs and characteristics associated with the product.
Galaxa Pharma assists throughout the process, including goal definition, reporting, and analyzing of results.
All efforts and related activities are implemented in cooperation with the manufacturer.
Our local market knowledge and expertise can help you as a manufacturer in achieving a significant improvement in sales figures and is also the key to achieving the full potential of the product and market.
Galaxa Pharma has for almost 10 years successfully represented foreign pharmaceutical manufactures in the Nordic countries.

Galaxa Pharma's distributor agreement is a seamless solution including all activities required for the fastest and most effective launch of foreign products in the Nordic markets under required legislation.
Our local knowledge of quality and regulatory, sales- and marketing networks and constant monitoring of current market trends, ensures both our current and future partners' maximum presence and brand recognition among healthcare professionals, patients, and end-users. 
Our teams receive regular training that helps us emphasize and optimize the value and benefits associated with our partners' products.
–  Supply Chain
– Sales & Marketing
– Quality and Regulatory

Within all three divisions, Galaxa Pharma follows a procurement strategy that ensures the highest quality in our services at a price that represents the best possible, while maintaining ethical standards. We take our social and environmental responsibilities seriously.
Whether it concerns local product registration/authentication or sales & marketing support, our services and programs help you as a foreign manufacturer through each step of the supply chain, and each stage of a product's life cycle.
Galaxa Pharma is  an international ISO9001-certified logistics partner with centrally located facilities in all Nordic countries. Storage facilities include a validated cold room and a limited area for opiates. Orders placed before noon will be delivered the following working day everywhere in the Nordic region.
Our sales & marketing service division are currently working through the following sales channels.
• National wholesalers
• Pharmacies
• Drugstores

Hospitals, veterinarians, and dentists are expected to be included in 2021-2022.
Galaxa Pharma is accredited and approved by the Board of Health. Through our quality control system, we can assist with necessary registrations and approvals of:
Pharmaceuticals

Medical Device
Cosmetics